Particle Size
Inflow Analyser - Liquid Particle Size Analyser
Overview
ABLE are the exclusive UK distributor of the InFlow Oil In Water Analyser / Water In Oil Analyser / Multiphase Oil Analyser / Produced Water Analyser / Oil Sands Analyser, which combines the latest in CCD Ethernet camera technology with Canty fused glass, lighting and CantyVisionClient software, the In-Flow Measurement System provides real time, in-line measurement of oil in water, water in oil, multiphase oil, water and oil sands.
Features
Particle Size, Shape and Distribution with Real Time Analysis
Fused Glass Pressure Barrier Standard
CCD Based High-Speed Imaging Device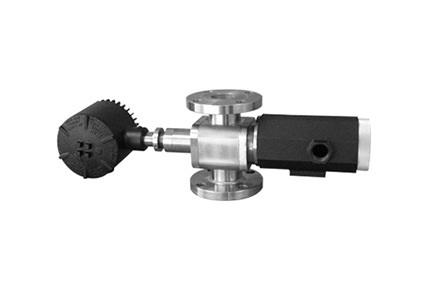 Pricing
Request a price from sales team.

Phone
Talk to one of our Specialists.
+44 (0) 118 9311188
Request Callback

Email
No time to call?
Send us an email.