About The Company
About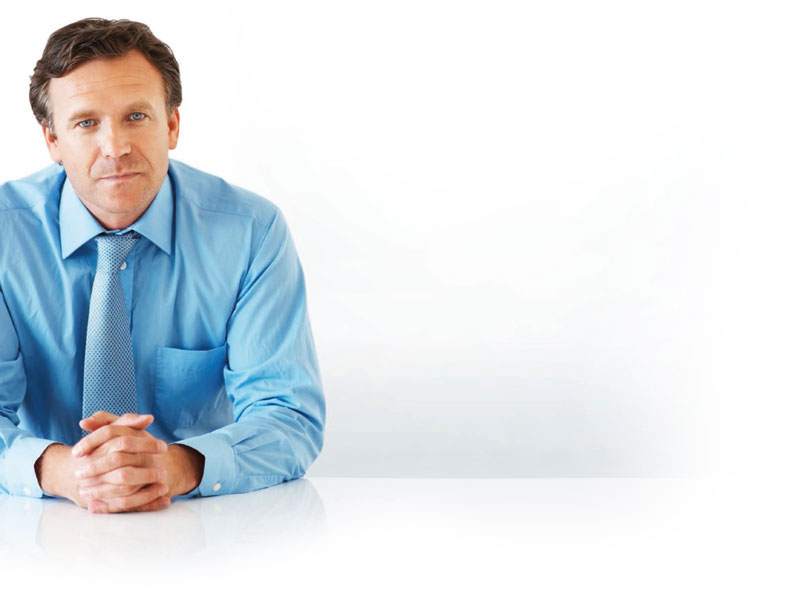 Vision

We want our customers to benefit from our experience, expertise and independence. The depth of instrumentation knowledge and our ability to apply a diverse range of technologies has established ABLE as a leader in providing the right solution, whatever the requirement. In short, being able to make your measurement is more than what we do, it's who we are.
To supply solutions, not just product.

To provide the optimum solution to measure the primary process variable whether using an 'out of the box' instrument or a bespoke designed system.

To fully support our customers.

To ensure comprehensive engineering and support capability throughout the solution providing process and over the lifetime of the equipment.

To bring value.

To provide high quality equipment and service, expertise and support, and the best possible commercial solution.