Phase Split - Industrial Process Camera System
Overview
ABLE are the exclusive UK distributor of Canty 'Phase Split' Industrial Process Camera Systems.
Monitor phase split in batch mode on organic droplets for increased product recovery. As the droplets appear the system warns of organic phase and the upcoming emulsion. The amount of early droplets and their retraction time will indicate the completeness of the separation. Once the split is identified and stopped, the operator has a visual verification from the video monitor. The colour can then be analysed to ensure there is no inversion.
Features
FM, CSA and approvals to CENELEC on various models. World wide approval
450°F Standard Capabilities (up to 2000°F models available)
Ethernet colour high resolution CCD camera includes imaging software.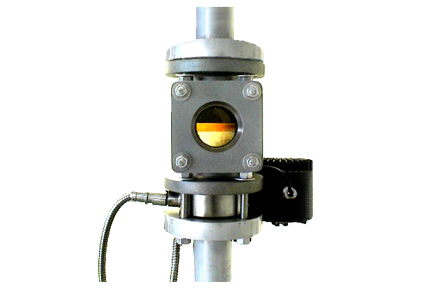 Pricing
Request a price from sales team.

Phone
Talk to one of our Specialists.
+44 (0) 118 9311188
Request Callback

Email
No time to call?
Send us an email.