Canty Camera Systems
Overview
J.M. Canty cameras are patented systems designed to illuminate and view inside a pressure or process vessel through a single connection. There is no need for multiple vessel ports. Canty supplies an integrally mounted camera and lighting system (optional) in a connection as small as a 2" NPT. The industry standard video output can be displayed on a video monitor in the comforts of a control room, or recorded on any VCR. A standard video monitor or TV with video input may be used to display the image.
Features
FM, CSA and approvals to CENELEC on various models. World wide approval
10,000 PSI ratings are available
Up to 2000° F capabilities
2" NPT, 2" flange and larger, 2" Tri-Clamp® and larger connections are available
High resolution CCD cameras – available in B&W and colour, NTSC, PAL and Ethernet output
Remotely view your process from the comforts of a control room
Single nozzle viewing/illuminating (with light)
Remote light dimming options
Spray rings are available to keep your window clean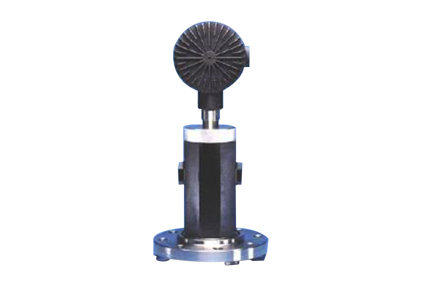 Pricing
Request a price from sales team.

Phone
Talk to one of our Specialists.
+44 (0) 118 9311188
Request Callback

Email
No time to call?
Send us an email.