Centrifuge - Industrial Process Camera System
Overview
ABLE are the exclusive UK distributor of Canty 'Centrifuge' Process Industrial Camera systems, which are tri-clamp mounted on to the existing light or sight port of the centrifuge to allow continuous internal viewing from the control room. In the control room, the Vector™ image processing computer will analyze this view and provide a 4-20mA output of fill level, filtering level, and a separate cake (solids) detection signal. The level control allows for consistent batching to the centrifuge. The cake detection 4-20mA output signal provides for immediate detection of solids, which prevent the cake from cracking. This means higher product yield due to fewer washes, and ultimately better product quality.
Features
FM, CSA and approvals to CENELEC on various models. World wide approval
450°F Standard Capabilities (up to 2000°F models available)
Ethernet colour high resolution CCD camera includes imaging software.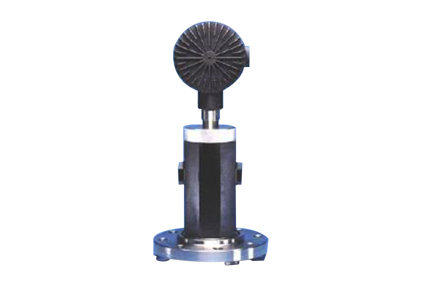 Pricing
Request a price from sales team.

Phone
Talk to one of our Specialists.
+44 (0) 118 9311188
Request Callback

Email
No time to call?
Send us an email.