Nutsche Filter - Industrial Process Camera System
Overview
ABLE are the exclusive UK distributor of Canty 'Nutsche Filter' Industrial Process Camera Systems, offering a unique vision based approach for non-contact cake detection and level measurement designed for Nutsche Filters. Cake detection is the determination of the transition from liquid slurry to solids "cake". It's critical to determine this transition in a timely manner to avoid cracking in the cake layer. Cracks will cause inconsistent washes and lost product. CantyVision software performs cake detection with image analysis in real time, by identifying the transition and generating an output signal for control to produce a homogeneous product without washing it away (through 4-20mA, OPC Interface, Modbus, etc…).
Features
FM, CSA and approvals to CENELEC on various models. World wide approval
450°F Standard Capabilities (up to 2000°F models available)
Ethernet colour high resolution CCD camera includes imaging software.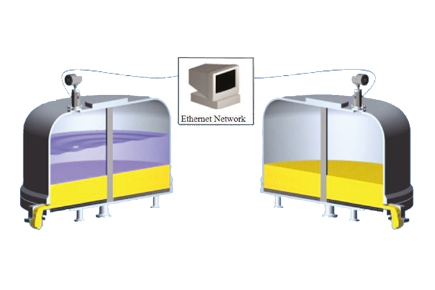 Pricing
Request a price from sales team.

Phone
Talk to one of our Specialists.
+44 (0) 118 9311188
Request Callback

Email
No time to call?
Send us an email.