Omnipower - (Single Phase, Three Phase) Electricity Meter
Overview
Kamstrup Omnipower Single-phase / three-phase meter is a direct connected electricity meter for registration of electric energy. The meter is full electronic without movable parts. Thus, energy registration is not affected by shock or impact during transport and mounting. Furthermore, measurements are correct, no matter the physical mounting direction.
Features:
Single-phase residential meter
Prepared for Smart Home applications
Optimised for Smart Metering systems
Secured against tampering
Resistant to errors in the supply network
Ultra-low power consumption
Remote firmware update
Power quality measurements according to EN50160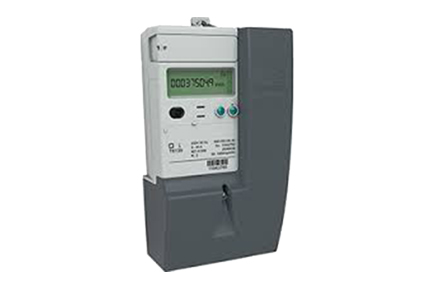 Pricing
Request a price from sales team.

Phone
Talk to one of our Specialists.
+44 (0) 118 9311188
Request Callback

Email
No time to call?
Send us an email.