Precision Meter - Electricity Meter
Overview
The 'Precision Meter' Electricity Meter is available as class 1, class 0.5, class 0.2 and can be used in almost all applications. It is used in areas requiring especially precise measurements. Measuring and dynamic ranges are very wide and it adapts to almost all customer needs.
Features:
Combi/4-quadrant
Ideal for substations, transformer stations, all kinds of industry, wind energy systems and high voltage applications
VDEW display with DBis
Optical and serial data output
Voltage from 58/100 V to 240/415 V
Accuracy class 1,  0,5 and 0,2
Data logging up to 32 channels
Configurable interval of data logging ( 1, 10, 15, 30 or 60 min.)
Fulfulls DIN-norms
AS 19″ or wall-mounted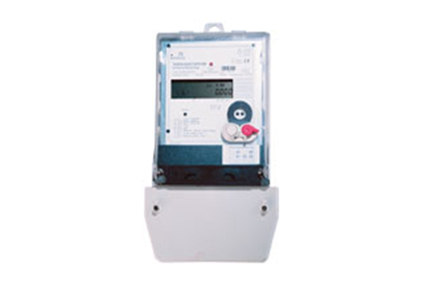 Pricing
Request a price from sales team.

Phone
Talk to one of our Specialists.
+44 (0) 118 9311188
Request Callback

Email
No time to call?
Send us an email.