Rheonik Coriolis Sensors - Mass Flow
Overview
ABLE are Exclusive UK Representatives for Rheonik Coriolis Mass Flow Sensors, which are all based on a patented Omega tube design with increased signal to noise ratio. This unique design, which offers excellent performance and reliability, has created the most satisfied customers worldwide.
A patented torsion rod swinger is used with the Omega shape and support bars, which results in high accuracy measurement independent of pressure, even at very low velocities.
The sensor also boasts extremely good repeatability and high stability for critical applications. Rheonik are the first Coriolis manufacturer to obtain a custody transfer approval for mobile and stationary hydrogen applications up to 1070 bar according to MID MI002 / OIML R137. Rheonik has also gained Certificate no TC11811 for the fiscal harmonised standard OIML R139 for equipment used to deliver compressed gases in dispenser systems up to 700 bar. (See below for certificates).
Features:
Very high accuracy
Direct mass flow rate
Liquid, sludge and gas measurement capability
Models to measure flow rates from as low as 0.03 kg/h up to 1,500,000 kg/h (0.07 lb/h to 3,300,000 lb/h)
Line sizes up to 12"/DN300
Pressures up to 1070 bar / 15519 PSI
Temperature ratings from -200°C to 400°C / -328°F to +750°F
Fiscal/custody transfer approvals OIML R117 & MID MI002 / OIML R137 (hydrogen applications)
ATEX and CSA hazardous area approvals covering most of the world
Extreme resistance to gas bubbles entrained in the process stream
Unaffected by viscosity, density or pressure changes
Multifunction measurement capability includes density and temperature
Hydrogen Dispensing Certification: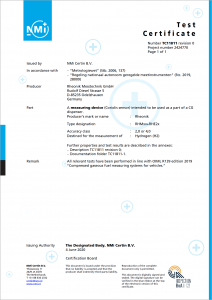 Stationary Hydrogen Applications Certification: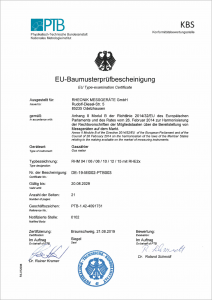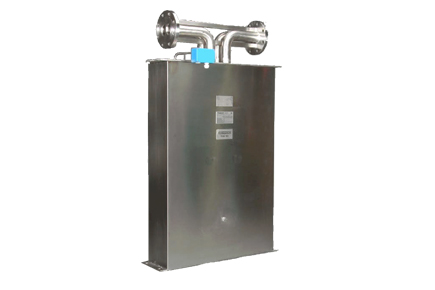 Pricing
Request a price from sales team.

Phone
Talk to one of our Specialists.
+44 (0) 118 9311188
Request Callback

Email
No time to call?
Send us an email.