Breather Tubes
Overview
Trico Breather tubes are accessories used in conjunction with vented Opto-Matic Oilers to help eliminate vacuums created by abnormally tight bearings or pressures created by high speed bearings. The breather tube helps maintain a constant atmospheric pressure in the bearing housing.
Breather tubes are ideal for use in environments that contain minimal contaminants. If contamination is a concern, the Wathdog Desiccant breathers are an excellent choice for removing contaminants as well as allowing the equipment to breathe.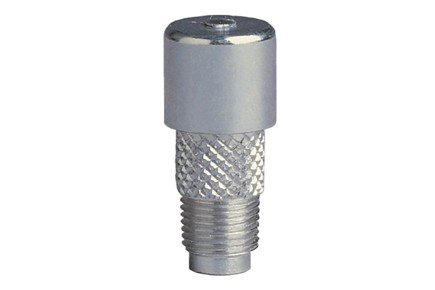 Pricing
Request a price from sales team.

Phone
Talk to one of our Specialists.
+44 (0) 118 9311188
Request Callback

Email
No time to call?
Send us an email.