XTDL-HT - Xentaur Laser Based Dew Point Sensor
Overview
ABLE offer Xentaur XTDL-HT laser based dew point sensors as the exclusive sales and service partner and calibration centre for Xentaur within the UK.
The XTDL-HT is designed with a new proprietary optical sampling system for the dirty blanket gases in your Heat Treating applications that causes other analyzers to be damaged, readings to drift and a measurement that cannot be trusted.
The Xentaur Moisture Analyser Model XTDL-HT is designed with a new proprietary optical algorithm based on GasScan TDLAS technology from Physical Sciences Inc. All optical and sample system components are designed to handle the high particulate levels found in harsh blanket gas environments.
TDLAS technology results in fast, accurate and reliable moisture measurement of blanket gases improving the ability to control the finish of the parts in a variety of heat treating processes. The XTDL-HT is low maintenance and can be cleaned if necessary in the field without effecting the optical alignment.
Features:
High contrast display.
Selectable graphical output.
Fast response.
Field calibration.
Six Different Engineering Units.
Real time pressure and temperature correction.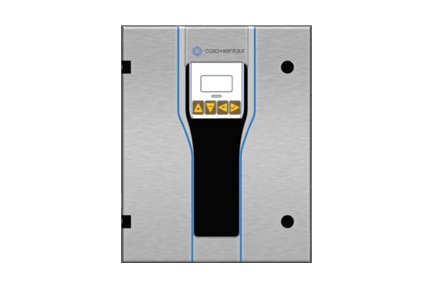 Pricing
Request a price from sales team.

Phone
Talk to one of our Specialists.
+44 (0) 118 9311188
Request Callback

Email
No time to call?
Send us an email.