ABLE Announce Exclusive Distribution Partnership with M-Flow Technologies Ltd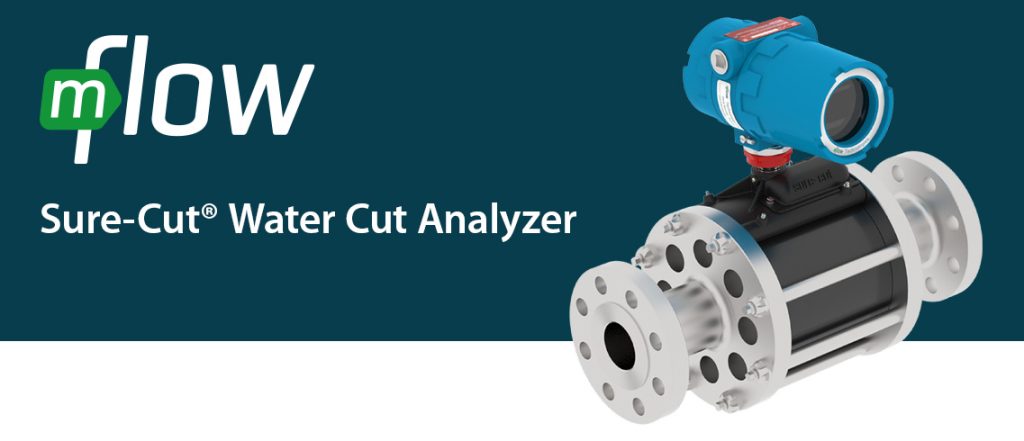 ABLE Instruments & Controls Ltd are delighted to announce that they are M-Flow's new partner for exclusive distribution and support in the UK and Ireland.
ABLE bring to the alliance 37 years' worth of experience supplying measurement solutions to the process industries, particularly Oil & Gas, and share a common goal with M-Flow, that of providing accurate and reliable instrumentation systems to enhance production and asset value, throughout the separation train.
M-Flow manufacture cutting-edge water cut and multiphase technology for the digital oilfield. M-Flow Sure-Cut® analysers are ideal for pipeline and terminal networks, where high precision is required, utilising progressive density compensation and slug management.
M-Flow Multiphase systems are a scalable, modular solution for wellhead measurement, delivering proven performance, cost savings and reliability in composite piping configurations. The bespoke modular design goes to the heart of M-Flows best fit philosophy, reducing cost and footprint.
Furthermore, ABLE & M-Flow's joint commitment to excellence whilst embracing the power of cloud enabled data, machine learning techniques, and the elimination of various sources of emissions, lays the foundations for a mutually rewarding and enduring partnership.