Lets be candid about this camera – Canty's best in class BioCam!

The CANTY BioCam™ is a process camera engineered and designed for sanitary applications. The BioCam™ combines the latest in LED lighting with Ethernet camera technology in a streamlined package.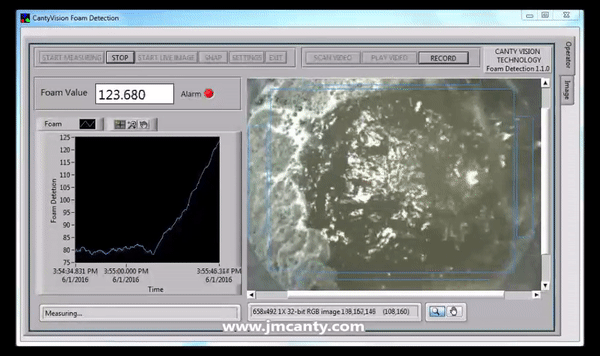 A thermal regulated sight glass eliminates condensation from forming on the glass and provides for a clear image at all times.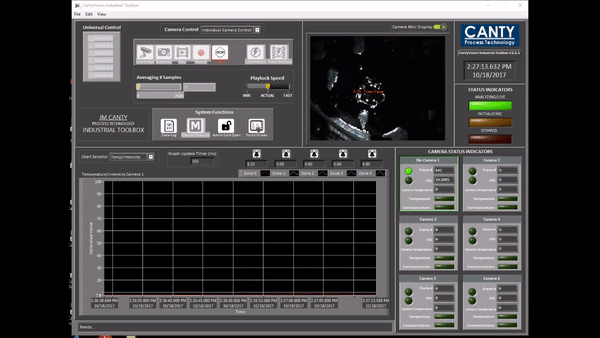 The camera utilises built-in strobe LED light that has been optimized to run efficiently as to not obstruct photosensitive processes. The all-in one 24v S.U. BioCam is both compact and sanitary, and is designed for simple use vessels.