Water Industry Embraces New Generation of Magnetic Flow Meters

The first of McCrometer's next generation magnetic flow meters destined for Severn Trent Water is now ready for delivery and commissioning. The FPI, is a revolutionary new approach to water flow measurement.
The FPI Mag is a Full Profile Insertion flow meter combining the ease of hot tap installation with an accurate measurement of the full flow profile. This is accomplished with a unique operating principle featuring multiple electrodes across the entire pipe diameter. This allows the FPI Mag to deliver accuracy unmatched by other insertion mag meters and rivals the performance of a full-bore mag meter.
During these difficult times ABLE will continue to fulfil its obligations to its valued customer base and our responsibilities to those customers that man our critical industries, the water and waste-water sectors being a case in point.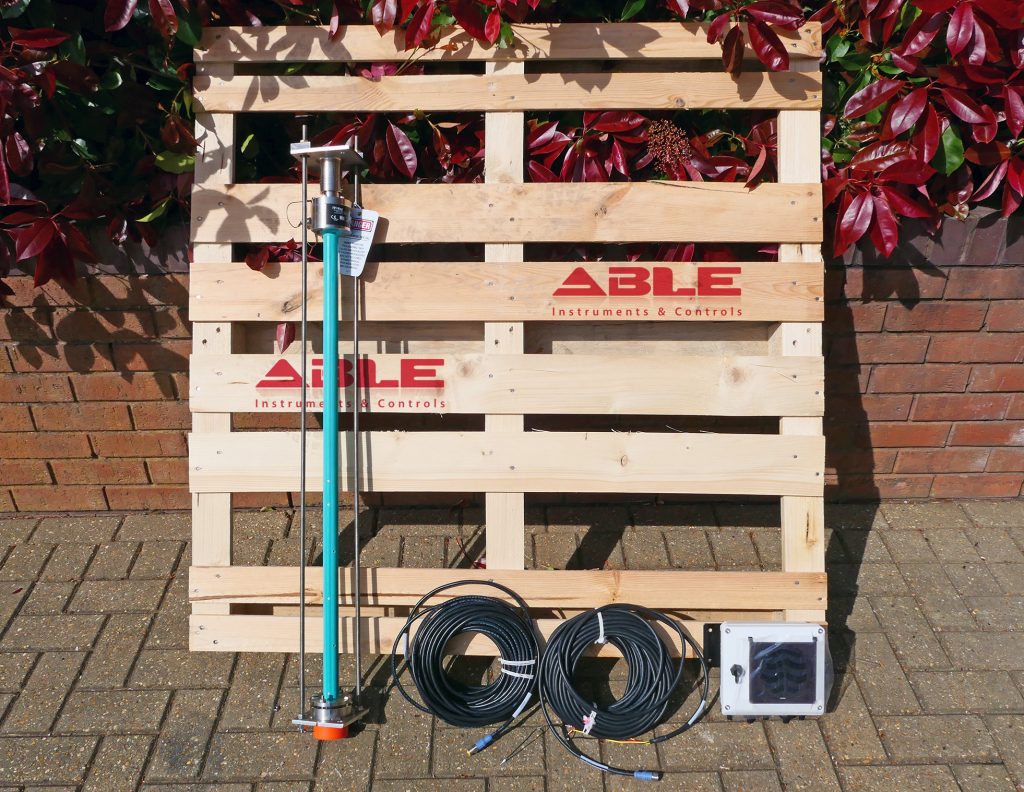 The FPI is one example of the critical process control and measurement instrumentation ABLE supplies to enable the reliable operation of plants and facilities in the utilities markets, backed as always, by our comprehensive site support services
For more information on the FPI or ABLE's other safety critical supply to the oil & gas, power, food and beverage, chemical and pharmaceutical industries please contact Dave Quelch at ABLE Instruments & Controls Ltd on:
Tel: +44 (0)118 9311188 or email: dquelch@able.co.uk