Canty triumphs in RPSEA "Subsea Produced Water Sensor Development" Project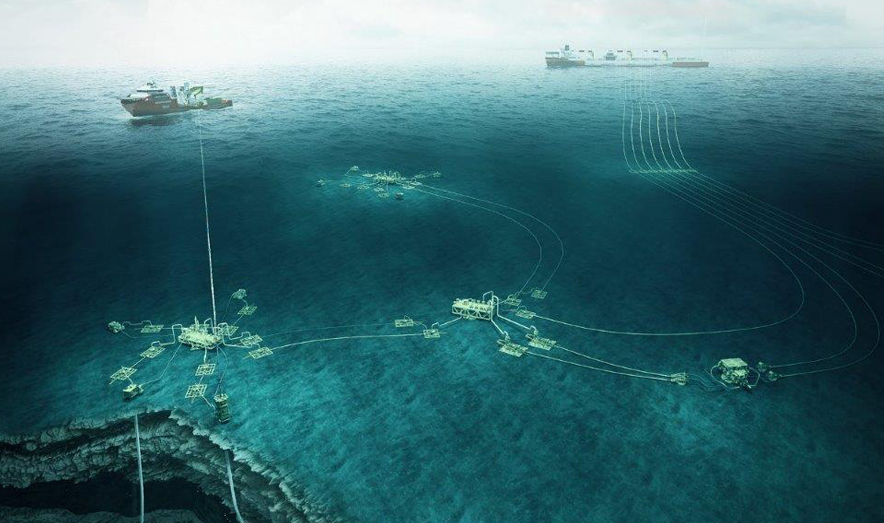 As previously advised on our news page, Canty have been working on a number of industry sponsored projects to develop topside Oil & TSS in Water analysers for subsea use. One such project is being funded by RPSEA (Research Partnership to Secure Energy for America), and coordinated by Clearview Subsea and NEL.
As part of the project, an analyser head to head trial was recently conducted at Fjords Processing Ltd.'s facility on the Orkney Islands in the UK North Sea. The analysers were put through a comprehensive test matrix, which included running the systems with various oil concentrations, flow rates, water salinity, and solids additions. The release of the final report is still pending, however the preliminary results were presented at the RPSEA Ultra-Deepwater Conference in Galveston Texas last month.
These preliminary results indicated an extremely successful test for the Canty system, showing that they continue to lead the way in this area of subsea analyser development. The presentation which was made jointly by Clearview Subsea and NEL and is expected to shortly be available on the RPSEA project page at http://www.rpsea.org/projects/12121-6301-03/.
For more information regarding this press release, please contact ABLE Instruments on +44 (0)118 9311188 or by email: info@able.co.uk.