Canty Process Cameras For Reactor Level
Process vision technology provides a non-contact solution to level measurement for harsh and problematic applications.
The Problem
Where a reaction generates viscous, sticky, foaming products, such as those associated with the adhesives and resins industry, DP and ultrasonic devices will not operate and conventional floats and probes can become coated, rendering those types of level control instruments ineffective. Nucleonic devices may not be a viable alternative due to the regulatory and safety considerations.
The Solution
With the combination of their patented Fuseview sight glass technology, explosion proof camera systems and process lighting, Canty are able to provide a remote continuous view into the reactor vessel.
Conventional methods of lighting through a sightglass are typically ineffective due to reflection and scattering. Canty use only high quality flexible, fibre optic light pipes to guide the light from the source through the sightglass. This system provides light and sight on a single vessel connection, saving space and ensuring optimum illumination of the process area of interest. Canty also supply an integrally mounted camera and lighting system in a connection as small as a 2" NPT. The industry standard video output can be displayed on a video monitor in the comforts of a control room, or recorded on any VCR.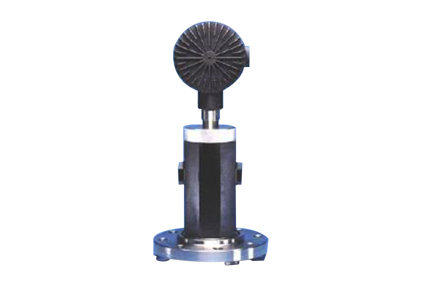 Features:
Patented Fuseview sight glass technology
Fused glass seal provides a safe, reliable, hermetic barrier between electronics and the process area
Flexible fibre optic light bundle provides a high intensity light output
Visual verification of process level
Ethernet colour high resolution CCD camera includes imaging software
Canty Process Vision instrumentation is available exclusively from ABLE Instruments & Controls Ltd in the UK. For more information regarding this article, please contact ABLE Instruments on +44 (0)118 9311188 or by email: info@able.co.uk.