Fuseview Sugar Pan
Overview
ABLE are the exclusive UK distributor of J.M. Canty Fuseview sugar pans. The sugar crystallisation process is typically monitored by operators viewing through a series of the sight glasses on the side of the vessel. The Fuseview™ eliminates the chance of glass getting into the evaporators or sugar pans by over torque of the operators. Also, it allows for the sugar pan to pull full vacuum unlike tempered glass.
The sugar crystallisation process takes place under full vacuum conditions, so it important to have no leak paths, boil at a lower temperature, and therefore save on energy. If a tempered sight glass is used, it is often installed without being fully tightened in place due to the risk of cracking the window either during installation, or during process operation as the unit experiences local expansion and contraction during temperature cycling. By using a Canty Fuseview™ which features a metallic outer ring fused to glass, the user is tightening on metal so cannot over torque and damage the window. As a result, a full seal is maintained, and so a full vacuum is achieved, resulting in significant energy savings.
Features
ROI = 1 CENT / DEGREE (F) / GALLON
Allows evaporator to pull full vacuum
May be removed for cleaning and inspection and then placed back on evaporators unlike tempered glass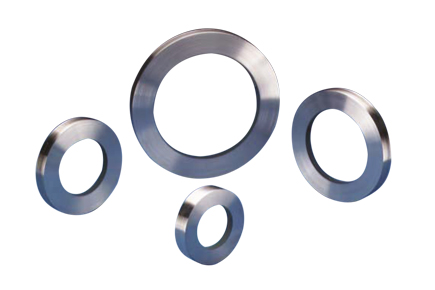 Pricing
Request a price from sales team.

Phone
Talk to one of our Specialists.
+44 (0) 118 9311188
Request Callback

Email
No time to call?
Send us an email.