Level
Model R82 - Non-Contact Pulse Burst Radar Transmitter
Overview
Radar has been part of the level measurement market for more than thirty years. The early designs used in tank gauging were heavy, expensive, power-hungry and complex. Advancements in radar circuitry have evolved the modern radar transmitter so that now it is light, inexpensive, loop-powered and easy to use. The R82 is the logical extension of that evolution.
Microwave-based radar is a superior measurement technology with its ability to operate effectively in a wide range of process conditions. It has been too expensive to use as a replacement for ultrasonic transmitters in simple, daily applications…until now. The R82 radar transmitter can be considered the answer to almost every daily level measurement application imaginable.
Features
24 VDC, loop-power with HART®
Housing: Lexan® or cast aluminum
Range: 15″ (380 mm) to 40 feet (12 m) measured from process connection
Antenna: Encapsulated horn – polypropylene or Tefzel®
Process Temperature: -40 to +200 °F (-40 to +93 °C)
Process Pressure: Vacuum to 200 psig (-1 to 13.8 bar)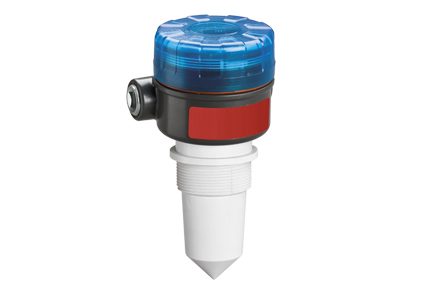 Pricing
Request a price from sales team.

Phone
Talk to one of our Specialists.
+44 (0) 118 9311188
Request Callback

Email
No time to call?
Send us an email.