ABLE ATEX Portable - Ultrasonic Flow Meter
Overview
The new ATEX approved portable ultrasonic flow meter, available exclusively from ABLE Instruments & Controls, provides up to 24 hours of uninterrupted liquid or gas flow metering on a single charge. The optional "continuous flow" battery pack provides ongoing flow metering with minimal downtime during battery change.
With its newly designed power source and rugged aluminium case, this self-powered precision transit time flow meter has been engineered to provide usability in hazardous environments without the need to obtain a hot work permit. The compact flow meter weighs less than 25kg making it suitable to carry onboard a helicopter for offshore service.
Features:
ATEX approved portable ultrasonic flow meter for hazardous area locations
Patented WideBeam technology providing high accuracy and reliable flow measurement
Suitable for a wide variety of liquid and gas flow applications
Dual mode allows for transit time and Reflexor Doppler operation at the same time on the same pipe
Dual path measurement capability for higher accuracy
Multi-path versions available for improved accuracy and resilience to flow profile distortions
Portable meters can be used for flow surveys and to prove existing meters
Quick and easy installation
Simple operation with built in help menu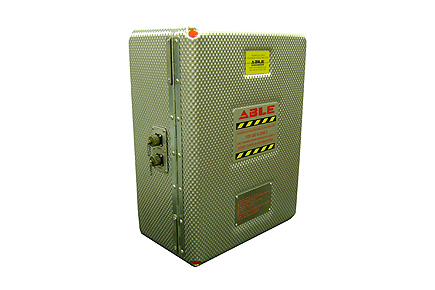 Pricing
Request a price from sales team.

Phone
Talk to one of our Specialists.
+44 (0) 118 9311188
Request Callback

Email
No time to call?
Send us an email.