ABLE CTM Cargo Transfer Fiscal Metering
Overview
An integrated cargo transfer flow metering system designed to provide fully verified flow data and fluid property information when moving bulk quantities of hydrocarbons during the oil production and offloading process.
Notable for its low weight and small footprint, unrestricted flow throughput and negligible maintenance requirement, the system is ideally suited to the Floating Production, Storage and Offload (FPSO) unit, as well as the FSU, Semi-Sub or Fixed production platform. The flexibility of the system configuration is a key feature in being able to meet legislative requirements for a particular installation and at the same time being able to cost effectively integrate all other related operator requirements.
Features
Export, Allocation & Duty fiscal flowmeter system
Unrestricted flow throughput
Developed for FPSO, FSU, semi-sub or fixed production platform use
Significantly reduced capital and engineering costs over conventional metering skid and prover loop systems
Maintenance free design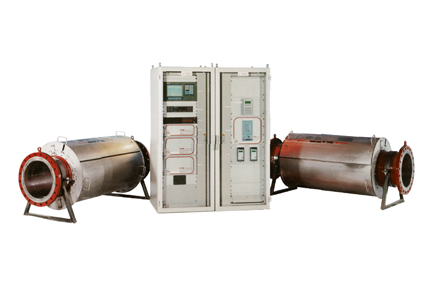 Pricing
Request a price from sales team.

Phone
Talk to one of our Specialists.
+44 (0) 118 9311188
Request Callback

Email
No time to call?
Send us an email.