Level
Vegaflex 82 - Guided Wave Radar (GWR) Level Transmitter
Overview
The Vegaflex 82 Guided Wave Radar (GWR) Level Transmitter measures maintenance-free light and heavy-weight bulk solids. Even in applications with strong dust generation, condensation and buildup, the sensor delivers precise and reliable measured values. The Vegaflex 82 is an economical and reliable solution for your application.
Features:
The factory setting simplified the setup considerably
The guided microwave enables a simple, time-saving and reliable setup
Shortenable probes offer a simple standardisation and highest flexibility in the planning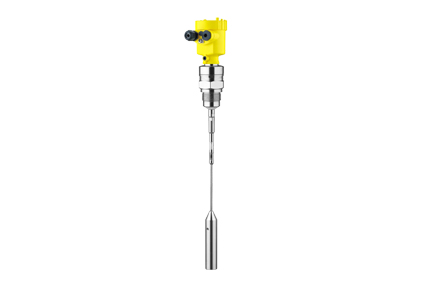 Pricing
Request a price from sales team.

Phone
Talk to one of our Specialists.
+44 (0) 118 9311188
Request Callback

Email
No time to call?
Send us an email.