Level
Eclipse 705 Industrial - Guided Wave Radar Transmitter
Overview
The Enhanced Eclipse® Model 705 is a 24 VDC loop-powered transmitter based upon the revolutionary guided wave radar (GWR) technology. This single transmitter can be used with all probe types and offers enhanced reliability, as demonstrated by a Safe Failure Fraction of 91%.
The ECLIPSE guided wave radar transmitter is designed to provide measurement performance well beyond that of many traditional technologies. The innovative, patented enclosure is a first in the industry orienting both wiring and electronics compartments in the same plane; and, angled to maximize ease of wiring, configuration and data display.
Features
Low dielectric measurement capability (εr ≥ 1.4)
Volumetric output
Quick connect/disconnect probe coupling
Operates in visible vapors and ignores most foams
IS, XP, and Non-Incendive approvals
Ignores coating buildup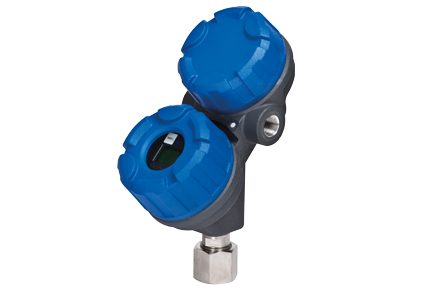 Pricing
Request a price from sales team.

Phone
Talk to one of our Specialists.
+44 (0) 118 9311188
Request Callback

Email
No time to call?
Send us an email.