Hazardous Area
Overview
Hazardous Area Industrial TriMod Besta Float Level Switches are frequently used on off-shore rigs, in steam boilers and plants, power stations, chemical and petrochemical engineering, heating and refrigeration, ie: air conditioning technology.
Features
ATEX EEXED II CT6
Switch elements: microswitches and proximity switches
SPDT and 2 x SPDT (Sil 1 and Sil 2)
Pneumatic with ON/OFF output
Pneumatic with proportional output
Housings made of aluminium and CrNiMo
High and low temperature versions
IP65 to IP68 protection
Explosion proof versions
Self lifting terminals for perfect connections
Range of flanges: ANSI, DIN, JIS, BS
Flange Modules
Composite flange version made of carbon steel H II and CrNiMo
Special flanges made of Hastelloy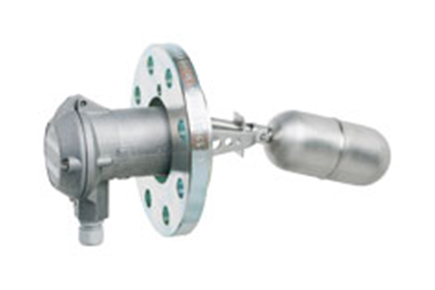 Pricing
Request a price from sales team.

Phone
Talk to one of our Specialists.
+44 (0) 118 9311188
Request Callback

Email
No time to call?
Send us an email.