Counterflange & Test Actuator
Overview
The simplest method of installing any TriMod Besta level switch of the Standard Range and the Compact Switch with a square flange, is to use our standard weld-on counterflanges. There are carbon steel (C22.8) and stainless steel (1.4404) versions in two different lengths available. The test actuator allows a periodic manual function check of the level switch in operating status. The function of the switching element (microswitch, proximity switch, pneumatic valve) and movement of the float can be tested.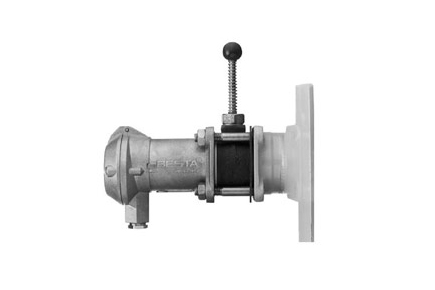 Pricing
Request a price from sales team.

Phone
Talk to one of our Specialists.
+44 (0) 118 9311188
Request Callback

Email
No time to call?
Send us an email.