Gas Detectors
ULTIMA OPIR-5 Open Path Infrared Detector
Overview
The IR5500 is an open path infrared (IR) gas detector that continuously monitors for flammable gas leaks over large open areas. It monitors in both the LEL-m and ppm-m ranges to detect both small and large leaks. The IR5500 offers the benefits of early detection with its high sensitivity to gas concentrations at the ppm levels. This feature allows it to alarm faster than an LEL-only detector. Digital display and adjustable mounting arms ensure easy alignment. Factory calibrated for low-maintenance operation.
Features:
Event logging stores fault, gas check, calibration, and alarm event history
4–20 mA output is the industry standard for remote alarm and fault indication
HART and ModBus communication provides complete status and control capability in the control room
Detection ranges: 0–20 ppm, 0–50 ppm and 0–100 ppm enable a wide range of applications
Warning, Alarm & Fault Relays provide local alarm capability
Calibration, Calibration Check, and Set-up Modes simplify operation and maintenance
Remaining Sensor Life Indication reduces downtime by providing an estimate of remaining sensor life
Wireless capability is compatible with ELPRO Technologies wireless devices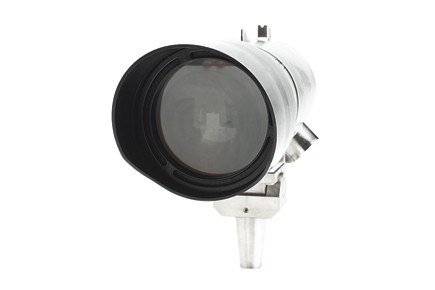 Pricing
Request a price from sales team.

Phone
Talk to one of our Specialists.
+44 (0) 118 9311188
Request Callback

Email
No time to call?
Send us an email.