Ultrasonic Clamp On Liquid - Flow Meters
Overview
ABLE Instruments & Controls offer an extensive range of Sitrans clamp on, WideBeam ultrasonic liquid flow meters for fixed installations. The use of non invasive, ultrasonic flow measurement offers many advantages over intrusive flow metering. With the use of ultrasonic transducers clamped to the outside of pipework, there is no downtime, disruption of flow, or requirement to modify existing pipework.
ABLE also offer installation, maintenance, calibration and consulting services. Ultrasonic liquid flowmeters are available for sale or hire.
Products: (Click to view specifications)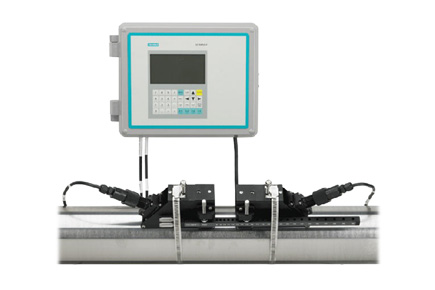 Pricing
Request a price from sales team.

Phone
Talk to one of our Specialists.
+44 (0) 118 9311188
Request Callback

Email
No time to call?
Send us an email.