Sitrans FUT1010 (Gas) - Ultrasonic Clamp On Gas Flow Meter
Overview
ABLE Instruments offer Sitrans FUT1010 gas flowmeters which achieve high accuracy flow measurement due to WideBeam ultrasonic transit time technology.
The FUT1010 has a permanent TransLoc mounting system meaning the transducers are mounted on the outside of the pipe and will never come in to contact with the medium.
The FUT1010 gas flow meter is available in dual, 3 and 4 channel configurations. There are two enclosures available: wall mounted and wall mounted explosion proof versions.
Benefits:
Permits measurement of standard volume flow for fixed gas compositions without the need for a separate flow computer per AGA-8
Adheres to manufacturing process and accuracy requirements per AGA-9
Accommodates numerous applications with choice of flange ratings
Measures various applications found in the midstream, upstream and downstream gas segments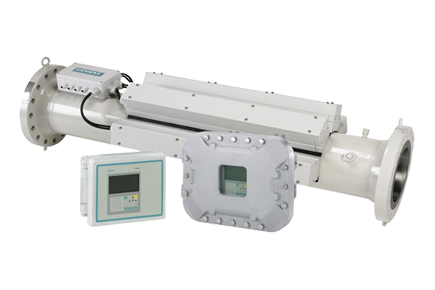 Pricing
Request a price from sales team.

Phone
Talk to one of our Specialists.
+44 (0) 118 9311188
Request Callback

Email
No time to call?
Send us an email.