Level
Vegaflex 67 - Guided Wave Radar (GWR) Level Transmitter
Overview
The Vegaflex 67 is a Guided Wave Radar (GWR) Level Transmitter for continuous interface measurement. Typical applications are oil/water interface measurements in separators. Due to the software optimized on interface applications, the sensor is the ideal solution for use in all industries. The Vegaflex 67 works independent of ambient influences such as steam, buildup and condensation as well as the density of the liquid.
Features:
Minimum time and cost expenditure thanks to simple setup without medium
Simple instrument selection, because independent of product features
Low maintenance costs, because wear and maintenance-free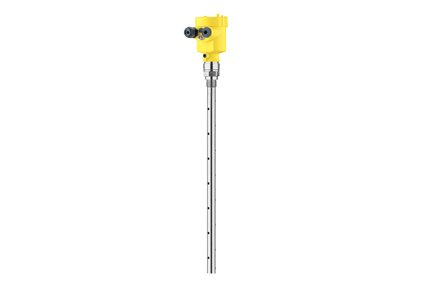 Pricing
Request a price from sales team.

Phone
Talk to one of our Specialists.
+44 (0) 118 9311188
Request Callback

Email
No time to call?
Send us an email.