Level
Vegaflex 63 - Guided Wave Radar (GWR) Level Transmitter
Overview
The Vegaflex 63 is a Guided Wave Radar (GWR) Level Transmitter for liquids in all industries. Due to the smooth, gapfree surface and the high resistance and food-safe plastic coating the sensor is ideal for measurement of aggressive and corrosive liquids as well as in applications with high hygienic requirements. The Vegaflex 63 delivers precise measured values independent of environmental influences such as vapour, buildup and condensation.
Features:
Minimum time and cost expenditure thanks to simple setup without medium
High reliability through best cleanability and maximum chemical resistance
Simple instrument selection, because independent of product features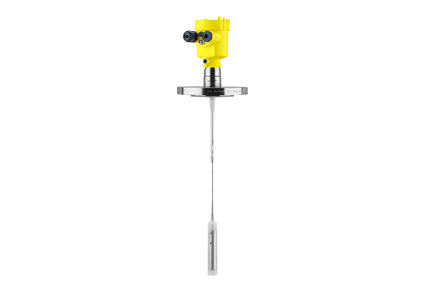 Pricing
Request a price from sales team.

Phone
Talk to one of our Specialists.
+44 (0) 118 9311188
Request Callback

Email
No time to call?
Send us an email.